Home Affordable Refinance Program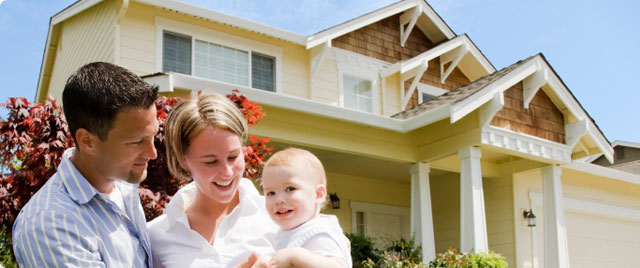 HARP is a program that may be appropriate to you, if you: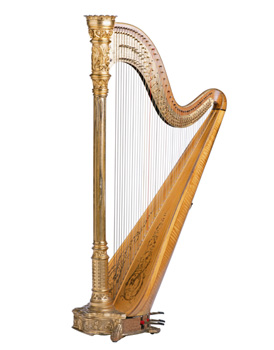 Have a loan that is owned by Freddie Mac or Fannie Mae. You can search whether your property is currently owned by Freddie Mac or Fannie Mae at the following links:
http://www.fanniemae.com/loanlookup/
https://ww3.freddiemac.com/corporate/
Purchased or refinanced before June 1, 200

9

---

Are current on your mortgage payments and have not been more than 30 days late within the last year.

---

Owe more than the home is worth, but your mortgage is less than or equal to 125 percent of the current market value of your home.

---

Have the financial ability to afford the new payments.
If you believe the current value of your home is prohibiting you from refinancing, this is the program for you. The interest rates on these loans are very good. In many cases, an appraisal is not even required. However, should once be required, the loan will allow us to loan more than 100% of the current value.
If you have any questions about whether or not this would be beneficial to you, call and ask for one of our loan officers concerning the HARP program. Don't wait, this program expires next year.